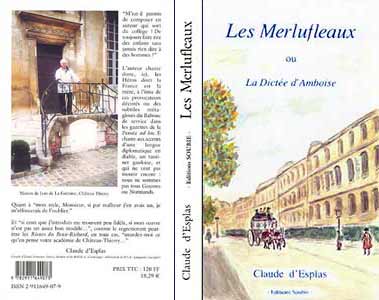 Common Market. 
Collapsed on the cold pavement in front of the Prisunic Mozart, two Englishmen in their thirties, surrounded by beer bottles and tightly pressed against a warm dog, are doing the Channel : Rule Britannia !
Foreign Affairs.  
Protesting against the French nuclear tests in the Pacific, the union of the ladies-in-waiting of Australia, at Canberra, has decided to boycott the lingerie fine made in France. : Melbourne and Sydney will follow the movement. The singer Madonna and Miss Stone had already taken the lead. Will the Queen  of England find herself without dessous ? 
Political Economy (or Maastricht Treaty)
" Her husband who does not earn anything
  Does not give her ther means
  To have everything she demands ;
  At last she does a faux pas
  And in order to have Holland
  She gives the Netherlands."
Military economy (or the storks are back)
" This place so hot ... And who could set alight in one moment the detonator cords of all
the arquebuses. " 
Criticism :
" That I lack gravity
   That I cannot be read in class ?"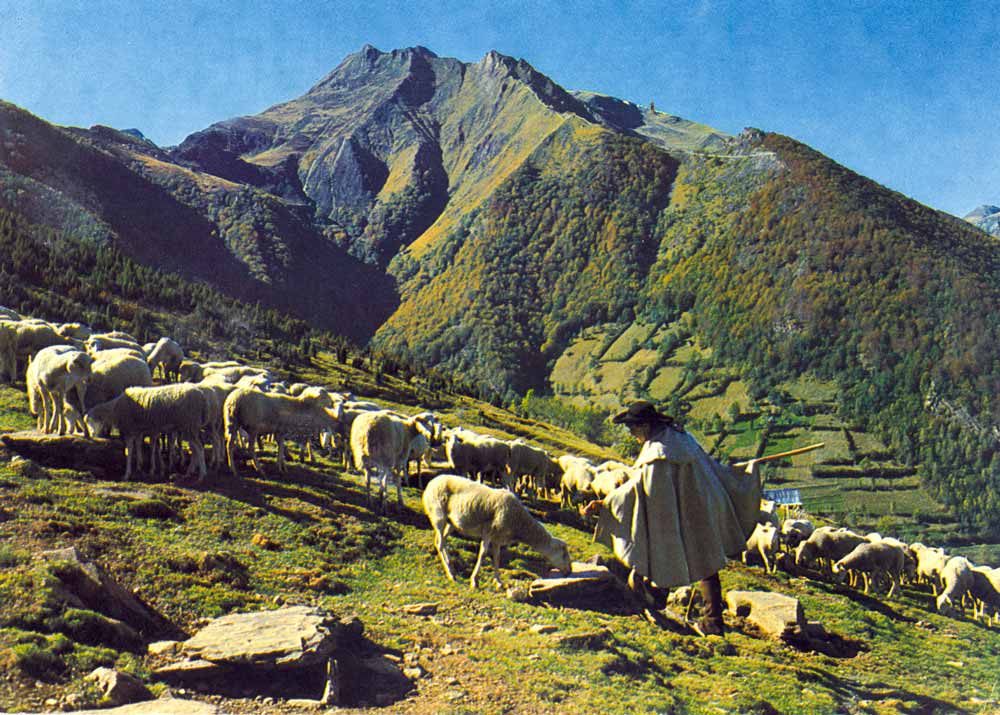 Autocriticism :
" Good things, middling ones, even more bad ones
  What can I do about it ? Thus it goes with every book. "
Morality, by Pierre Le Loyer (born in 1550)
" The stallion follows the mare, the bull loves the cow
And the ram attaches himself to the ewe alone ".
Translation : Dagmar Coward Kuschke (Tübingen)